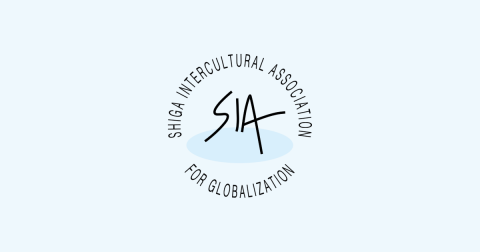 Please note the following changes regarding the 2020 application.
1. Termination of application category for students of foreign nationality
With the implementation of the "new financial support system for high school education" from the Japanese government, the application category open to students every year of foreign nationality residing within the prefecture (permanent or long-term) has been terminated.
Only international students are eligible.
2. Change of name of Biwako Scholarship
"Biwako Scholarship for Students of foreign nationality" that was used until now has been changed to "Biwako Scholarship for foreign international students".
3. Postponement of Application
To take the effects of the new coronavirus infection into account, application is postponed. Notification will be provided through the homepage and the department responsible for international students at each university when the period of application has been decided.
4.Scholarship content(scheduled)
Capacity of acceptance
approx 10 people
Eligibility
International students residing in Shiga prefecture attending a university within the prefecture
Scholarship amount
240,000 yen/person (breakdown: 20,000 yen monthly x 12 months)
 ※Payment is divided into several portions
Payment duration
April 2020 ~ March 2021
5.Inquiries
Shiga Intercultural Association for Globalization(staff in charge: Nakamura)
 〒520-0807 Matsumoto 1-2-1, Otsu Shiga-ken Otsu Godo Chosha 7F 【temporary office】
(〒520-0801 Nionohama 1-1-20, Otsu (Piazza Omi 2F)
      Tel:077-526-0931 Fax:077-510-0601  E-mail:staff00@s-i-a.or.jp